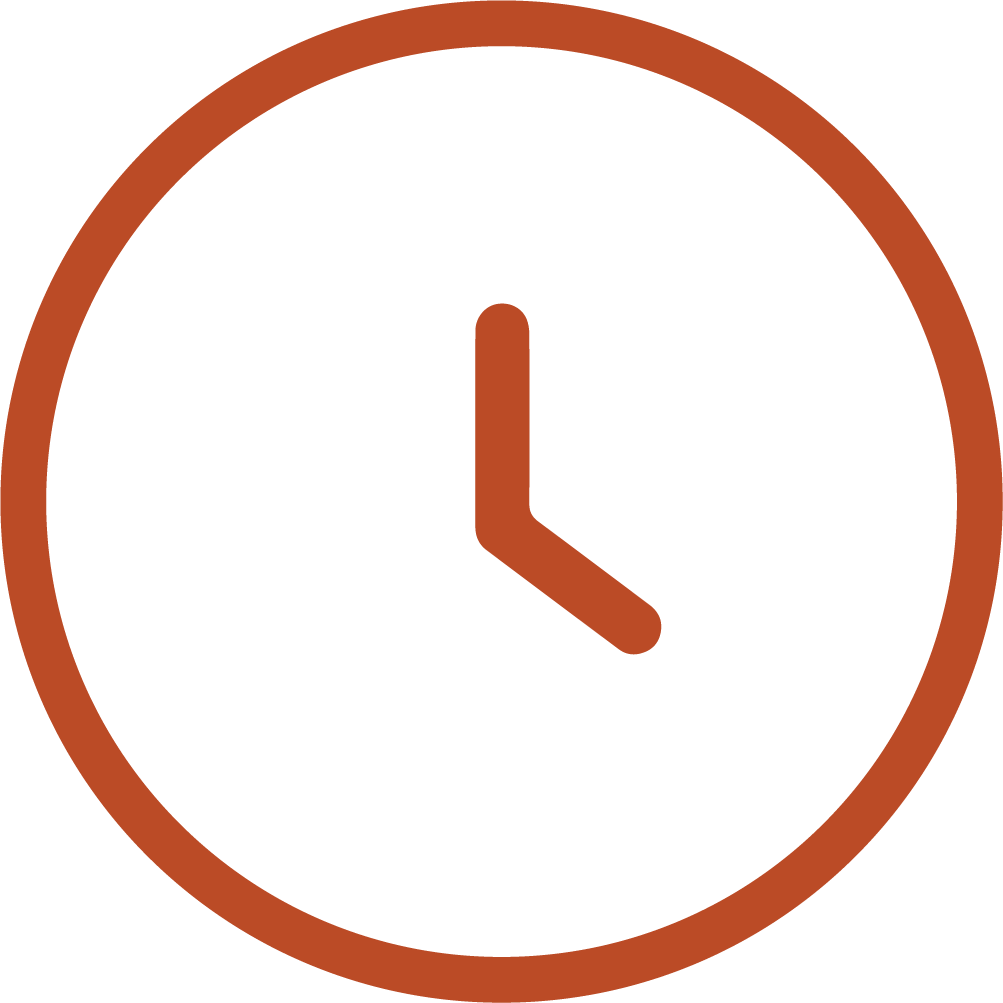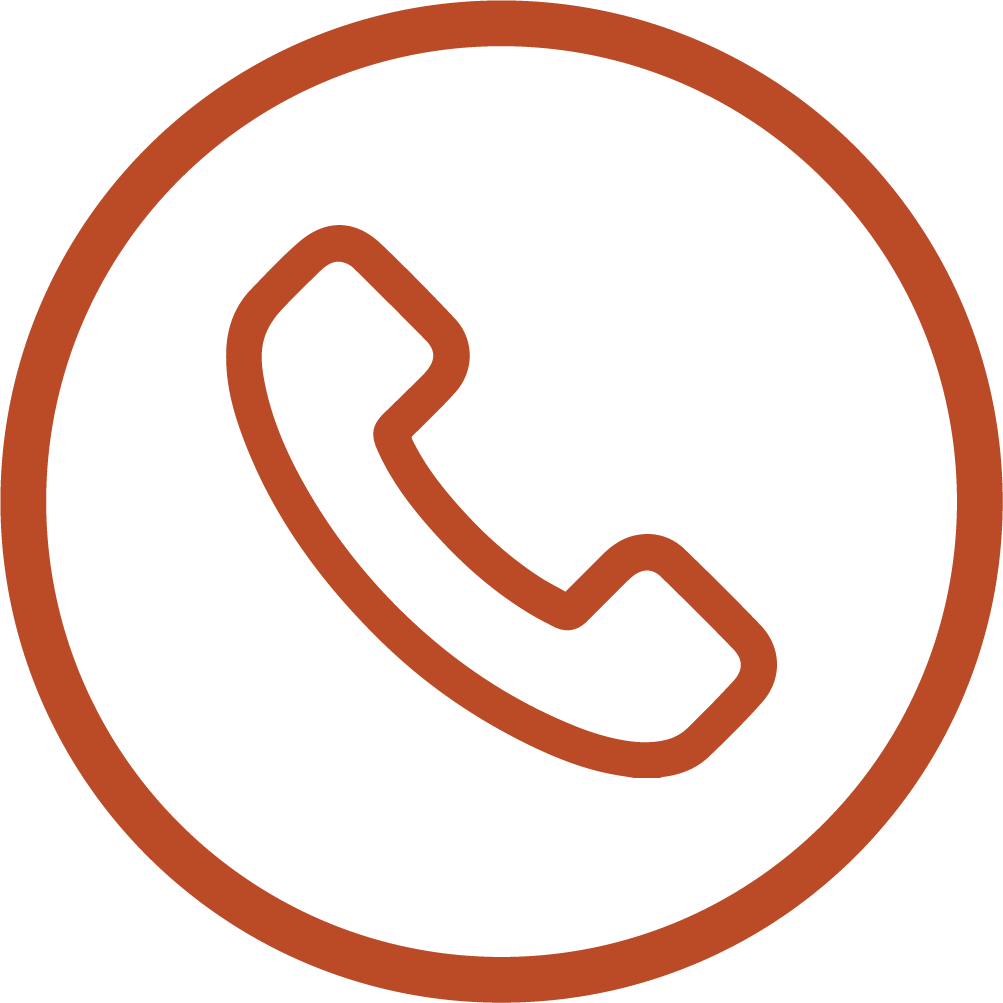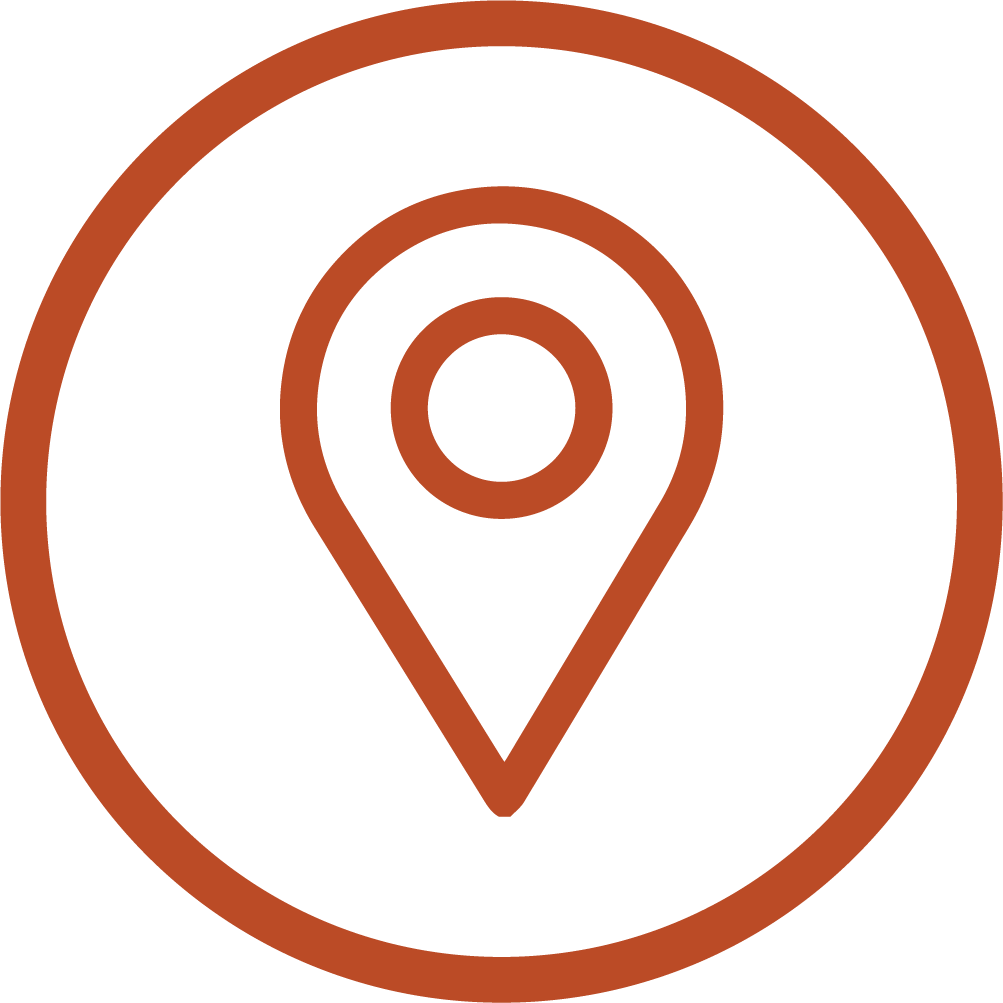 Address
2801 N. Roberts
Helena, MT 59601
Welcome
Our mission is to create high quality craft beer using locally sourced ingredients, served in a casual, family friendly atmosphere. We use fresh seasonal Montana ingredients, providing us the opportunity to showcase Montana's rich history. The driving force behind CFB is a vision of world-class beer delivered in an educational, relaxed environment, with quality guest experience being paramount to success.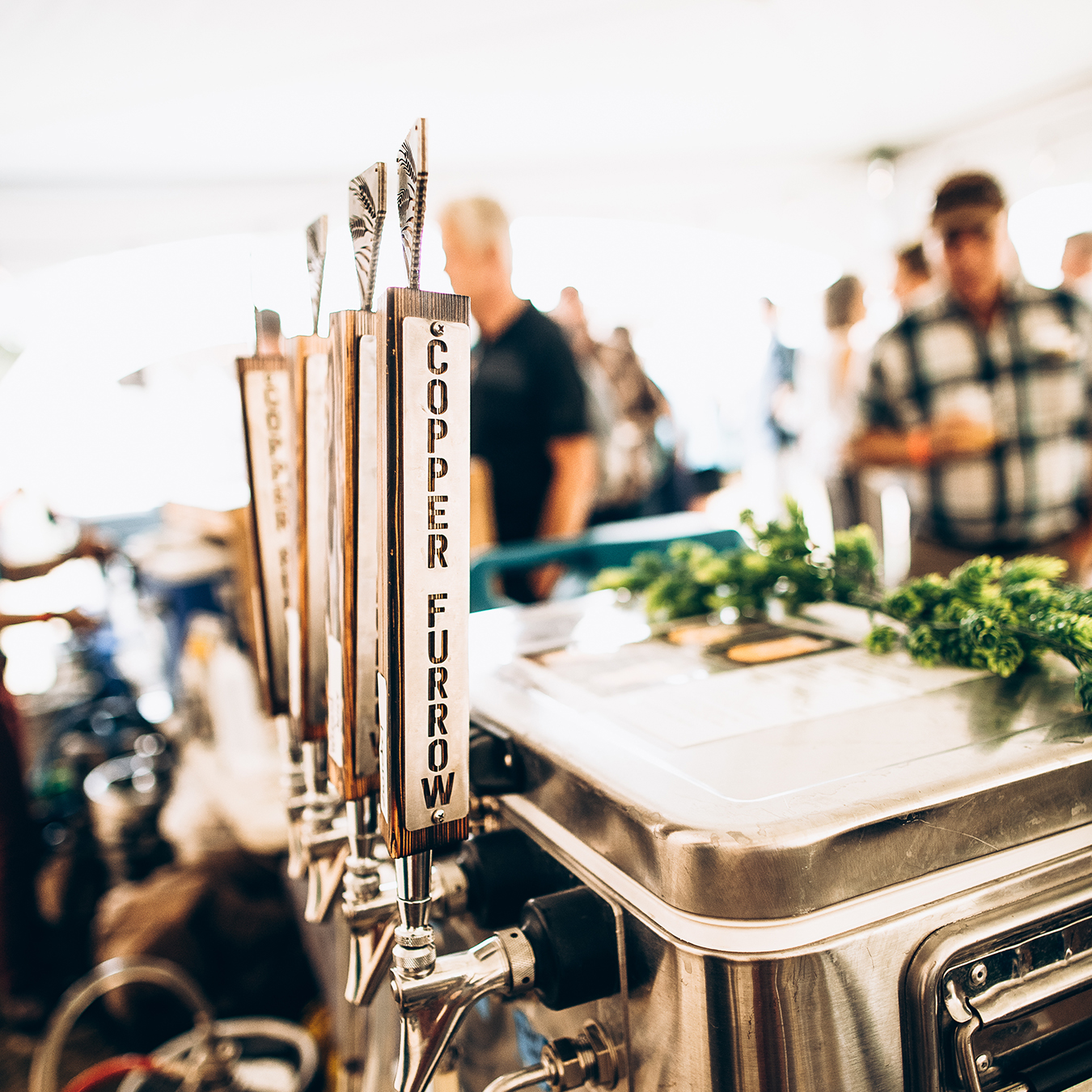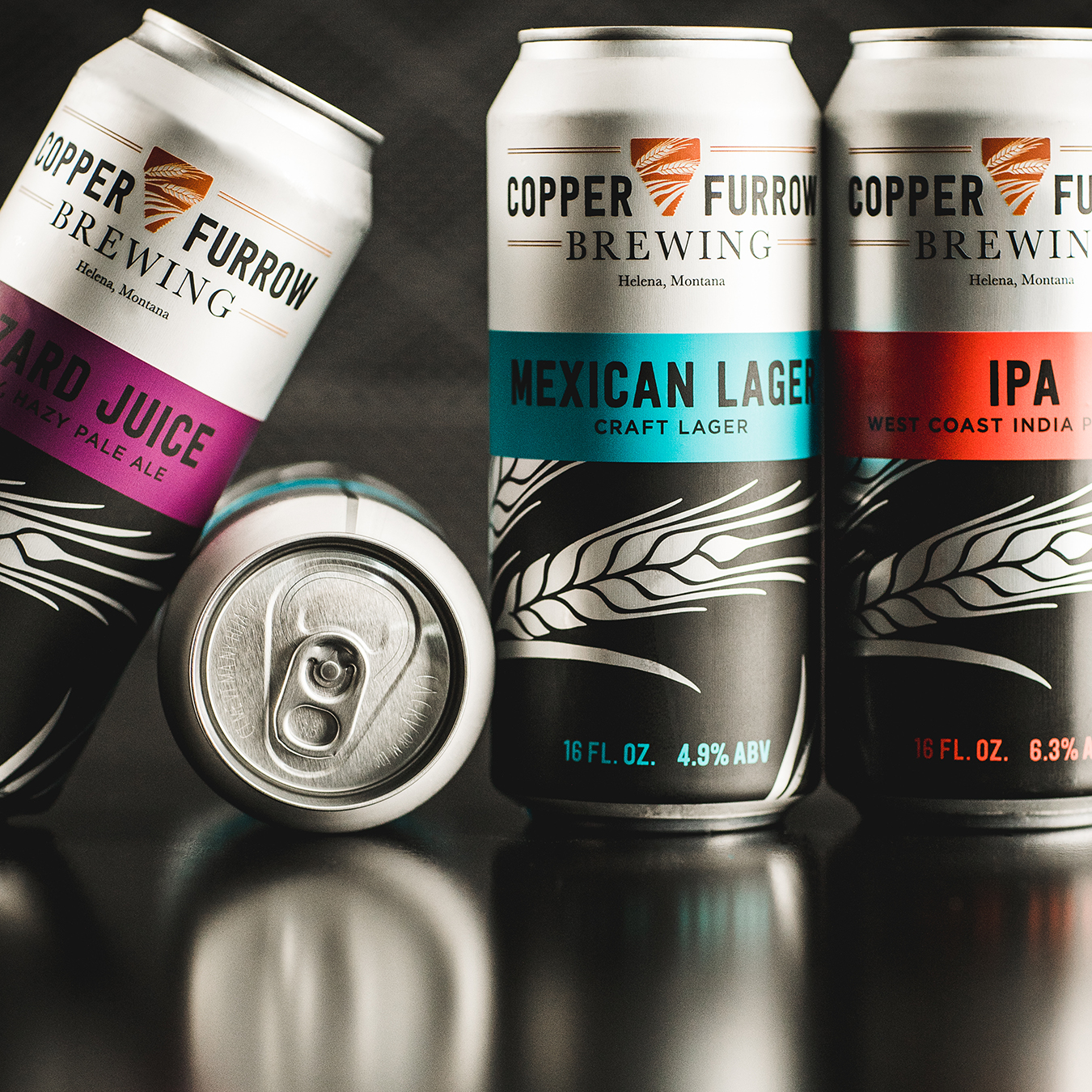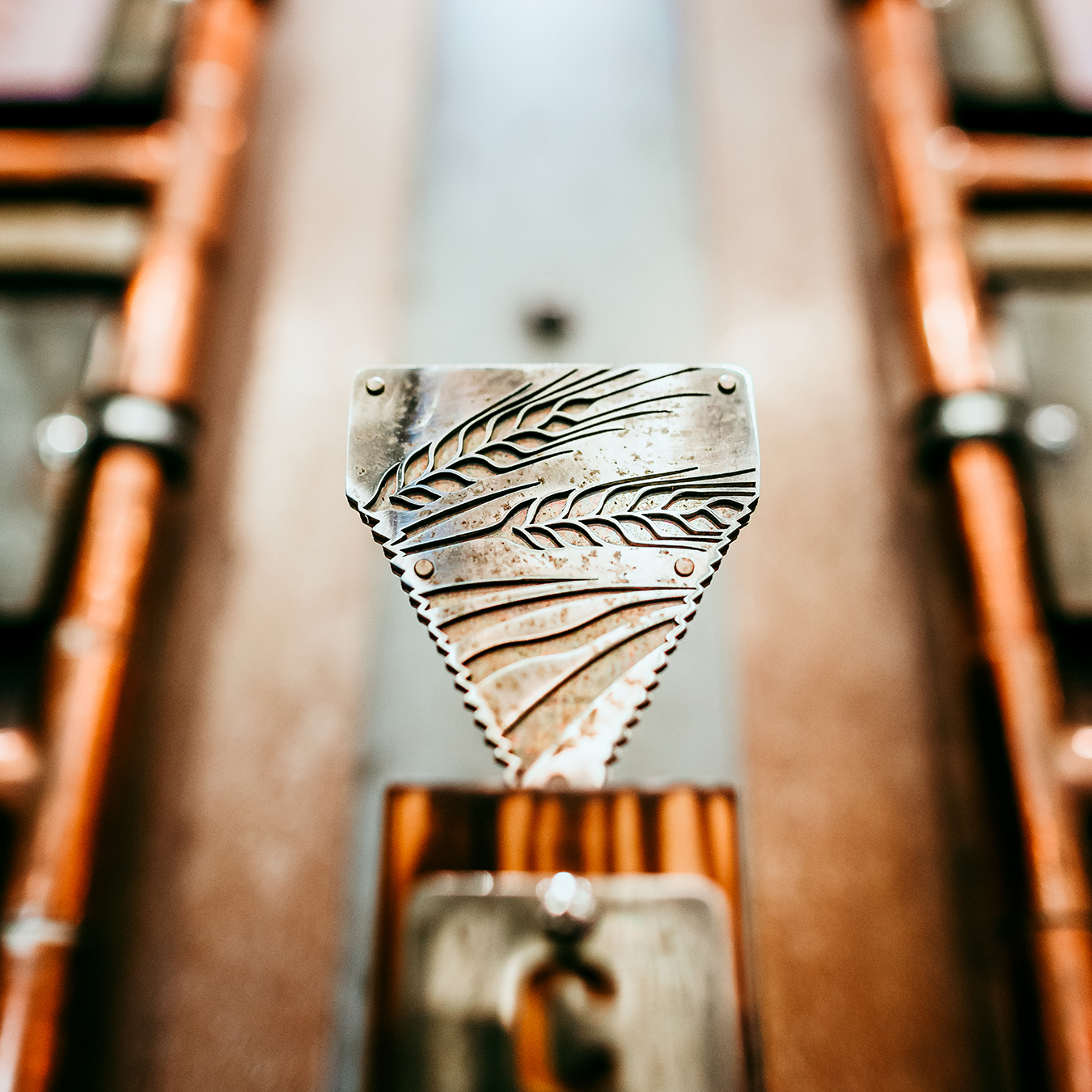 Mexican Lager
4.9% ABV 21 IBU
IPA (India Pale Ale)
6.3% ABV 68 IBU
Wizard Juice
4.8% ABV 19 IBU
Fast Eddie Stout (Coffee Oatmeal Stout)
5.1% ABV 29 IBU
Thresher (American Wheat)
5.6% ABV 13 IBU
Brandon's Brown (English Brown)
6% ABV 31 IBU NITRO
Tmave Pivo (Czech Dark Lager)
5.7% ABV 27 IBU
Ol' Ginny (Gin and Bourbon Barrel Aged Imperial IPA)
8.7% ABV 80 IBU
Extra Special Bitter
6.2% ABV 30 IBU
Svetle Lezak (Czech Pilsner)
5.1% ABV 28 IBU
Mexican Chocolate Porter (Robust Porter)
7.8% ABV 30 IBU
Summer Lemonade Shandy (Fruited Wheat Beer)
4.5% ABV 13 IBU
We are filling growlers & crowlers to-go. We have 4 packs of Mexi, IPA, Wizard Juice and a rotator when inventory allows.
Ask your server for details. The medals were won at the 2021 Great Falls Brewfest.
**Our menu changes regularly. For the most up to date information, please call the brewery. 406.422.5975
Covid-19 info
Here is what Copper Furrow Brewing is doing to assure the health and safety of our staff and patrons:
If you or your child are showing any symptoms of illness, we will politely ask you to come back another time.
We are limited with our occupancy during this time. Please honor this.
No more than 6 patrons per table.
Each patron, including children, must occupy a stool or chair during the duration of their stay. This allows us to maintain our required capacity.
If there is not a stool or chair available, inside or outside, unfortunately that means we are at capacity. We would be happy to fill a crowler or growler to go!
Non-groups must comply with social distancing of at least 6 feet from others.
Please do not move tables, including patio tables.
We will come to your table to serve up our great beer!
Children of any age MUST sit with you at ALL TIMES, including while on the patio.
Please bus your own table, including any garbage.
Please be patient with our beer slingers, they are doing their best!
Thank you for supporting Copper Furrow Brewing during this challenging time.
CFB Delivery
We offer free delivery to Helena, Helena Valley, East Helena and MT City areas. Delivery will be available Monday-Friday from 4-6pm.
Call the brewery to place your order at 406-422-5975
For same day delivery, orders must be placed before 3pm.
Prices
Glass Growler: $10, filled $20 – $25
3 Pack Crowler: $21 – $27
4 Pack (16oz cans): $12.50 – $15
Flat (24 16oz cans): $70 – $85
*Must be 21 or older. Please have your ID available at the time of delivery.